VIRGO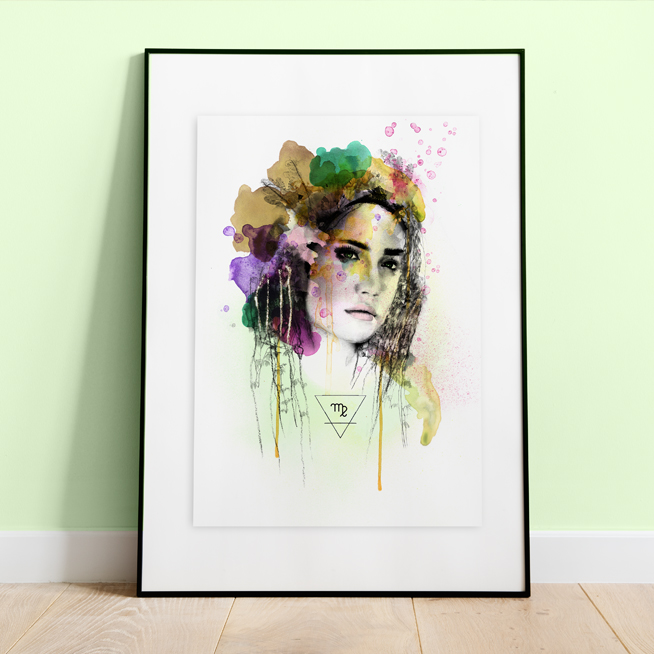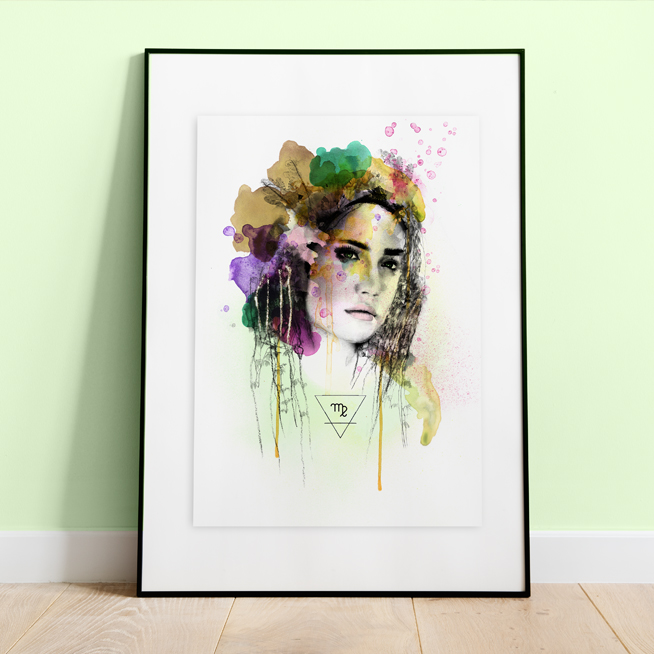 VIRGO
Virgo forms part of the Zodiac series. These are beautiful giclee prints created from charcoal and ink drawings and hand-finished with gold leaf on smooth art paper.
Each print comes with the words especially written for the sign.
Open Edition
14cm x 21cm (A5)
Signed
21cm x 29cm (A4)
Signed
Please note: artwork comes in a display mount ready for framing
'Virgo'
Each artwork is signed, hand-finished with gold leaf, meaning each one will be unique.